At UMOA, we have a vision of a more plural and diverse society that is not simply tolerant, but demands the full inclusion of all forms of diversity.
And although we are aware that change begins with oneself, we believe that companies should act more responsibly by offering products and services that facilitate this change, thus contributing to creating a fairer society.

We are committed to purposeful cosmetics and a human and sensitive business culture that works by putting people and the planet at the center.

CARE TO CARE and SOCIAL INCLUSION
UMOA was born from the desire to improve the quality of life of one of the most vulnerable groups on the planet: people with albinism in Africa.

We entrust the organization and management of our warehouse to ILUNION, a social business project driven by an excellent human team that, led by ONCE, generates quality employment for people with disabilities
THIS IS HOW WE TAKE CARE OF OUR EARTH IN UMOA
In our manufacturing processes, we reuse water and use renewable energy for electricity supply.
None of our packaging is made of plastic, except for the dosing pumps.
100% of the cardboard and paper we use comes from responsibly managed forests. 99% of the ingredients in our products are natural.
100% of our ingredients are vegan.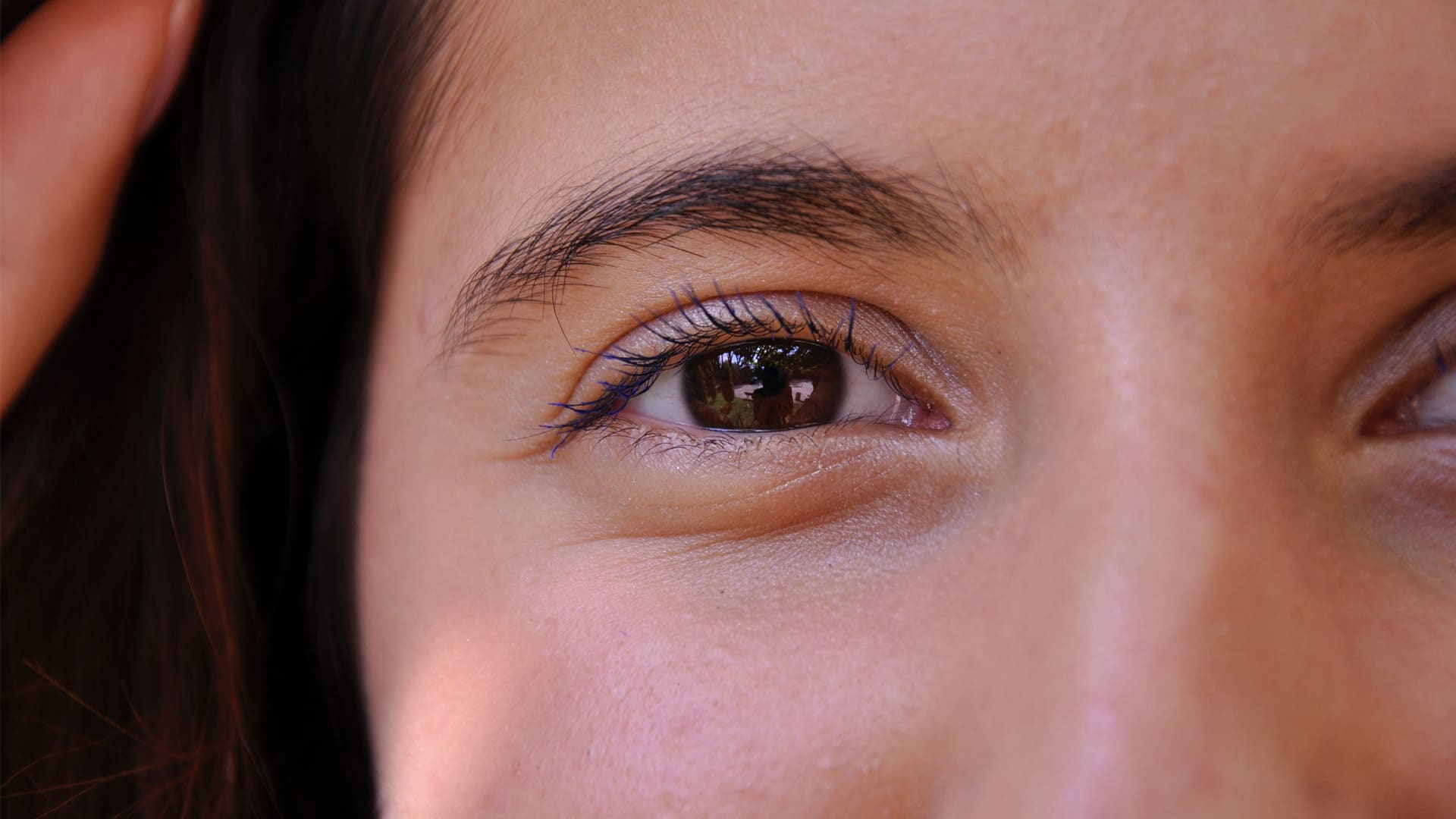 BECAUSE YES! INDEED IT IS COMPATIBLE TO TAKE CARE OF YOUR SKIN AND HAVE A POSITIVE IMPACT
With the aim of contributing to creating a better, more committed, and sustainable society that welcomes and integrates everyone who forms it, UMOA joins the United Nations Sustainable Development Agenda by aligning with its Sustainable Development Goals (SDGs).
The SDGs are 17 objectives established with the purpose of achieving sustainable development in a balanced manner across three dimensions: economic, social, and environmental. They were approved in 2015 by the UN member states, who committed to achieving them by the year 2030.
The SDGs aim to build a better future for our society based on the principle of "Leave no one behind."
Specifically, UMOA's work aligns with the following SDGs: 3, 10, 12, 15, and 17.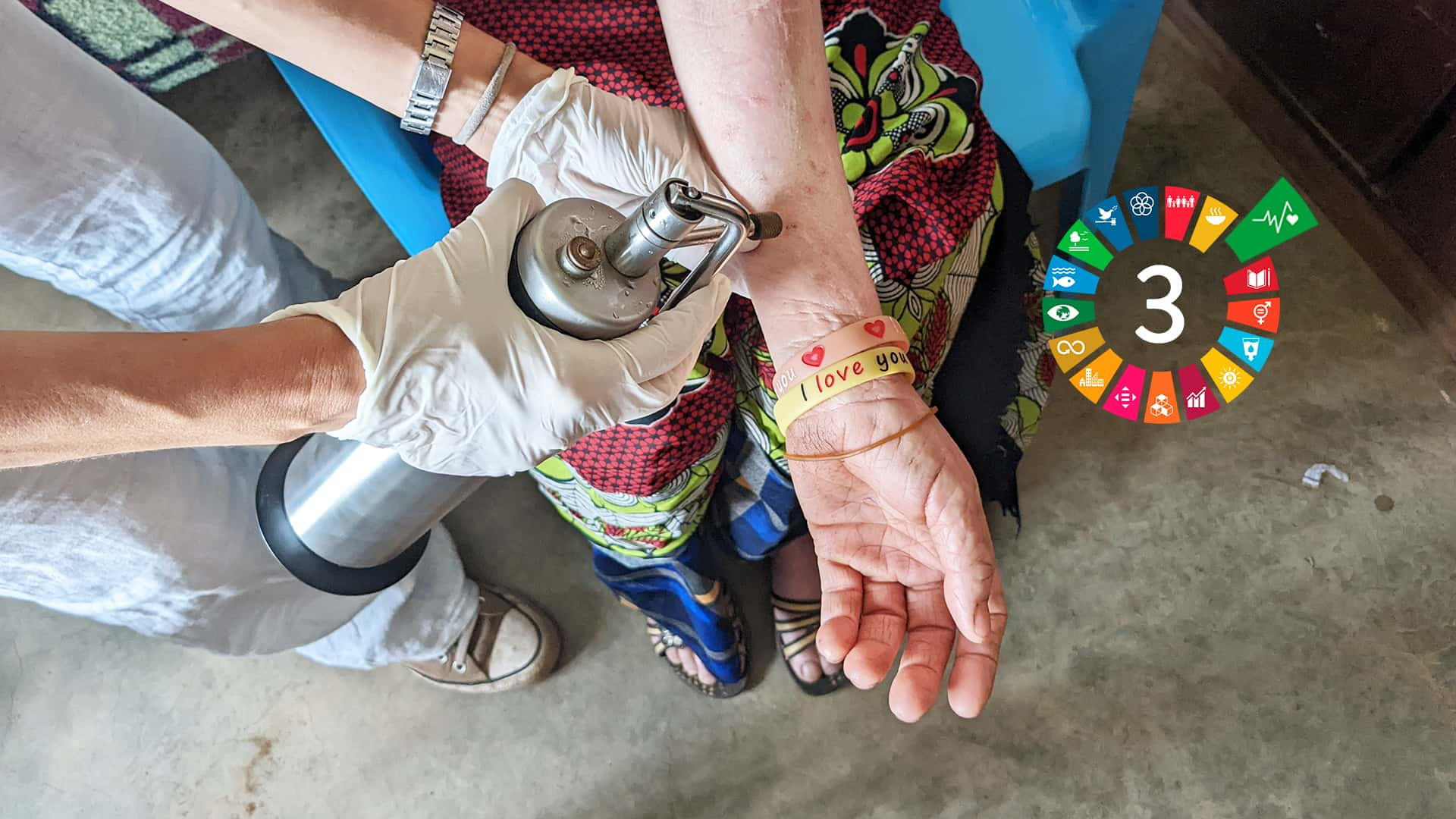 SDG #3
Good health and well being
Ensuring a healthy life and promoting well-being at all ages is essential for sustainable development.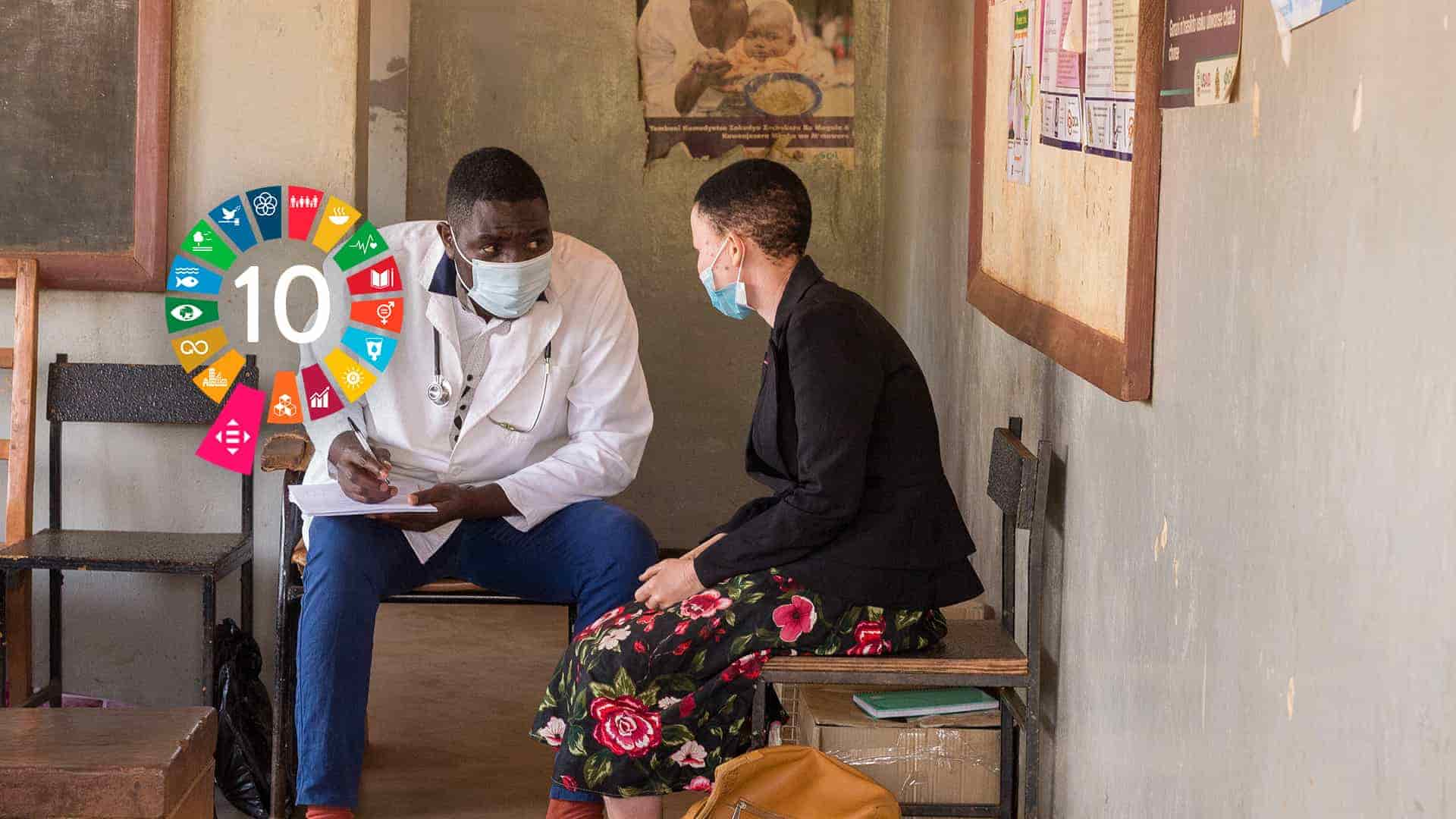 SDG #10
Reduced inequalities
Reducing inequalities and ensuring that no one is left behind are integral parts of achieving the Sustainable Development Goals.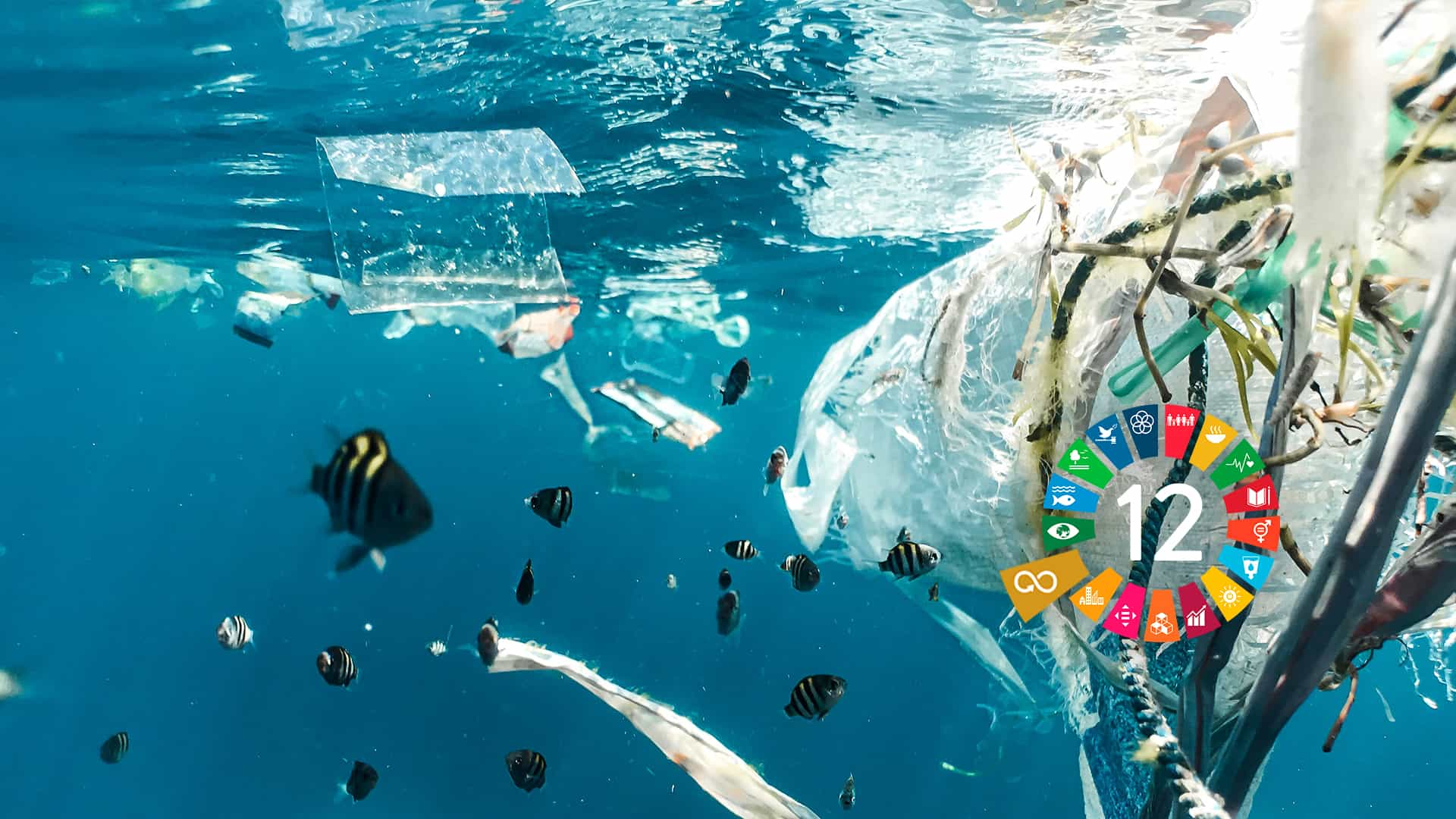 SDG #12
Responsible consumption and production
Global consumption and production, driving forces of the economy, depend on the use of the natural environment and resources in a way that still has destructive effects on the planet.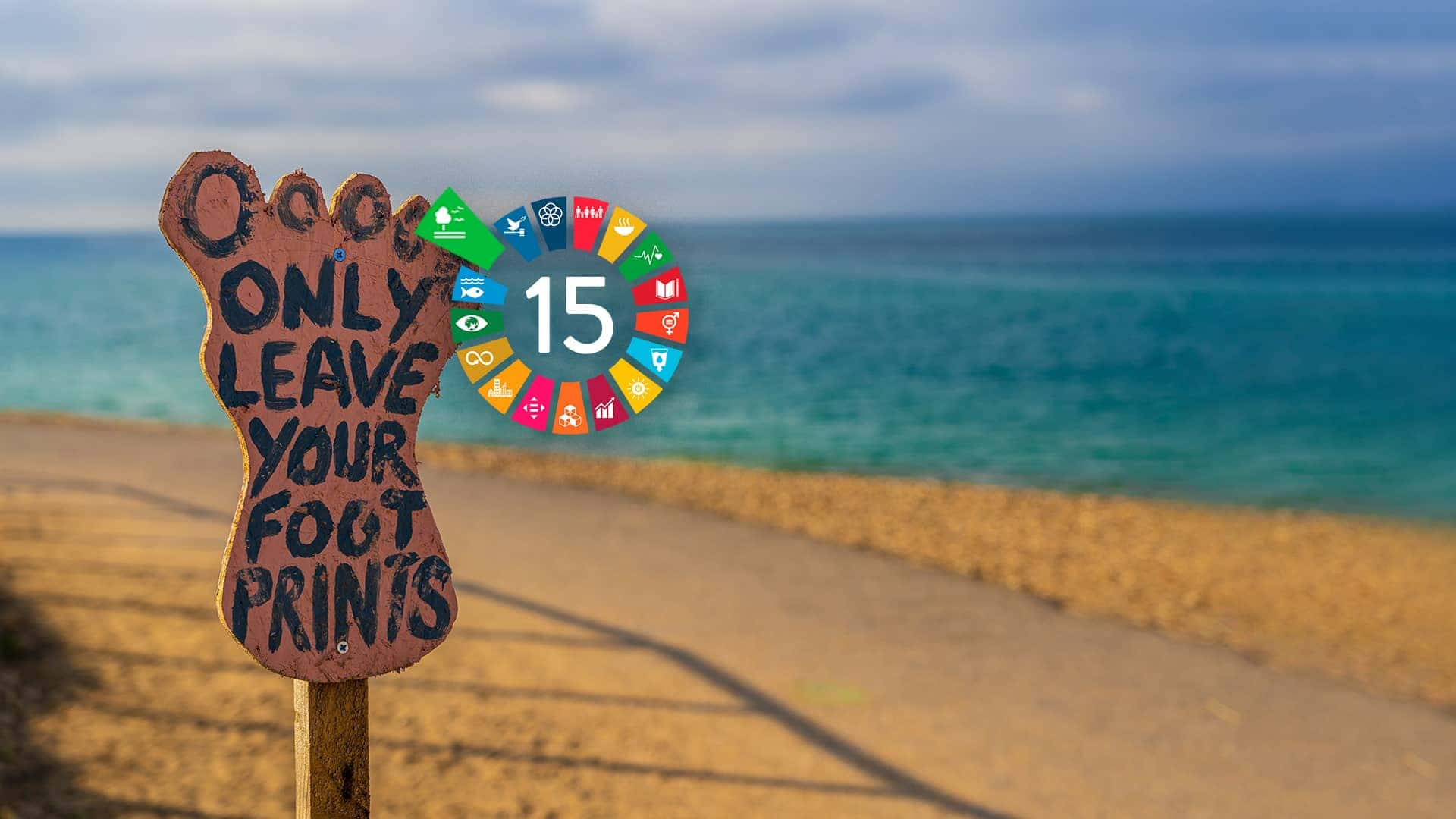 SDG #15
life on land
Protect, restore, and promote the sustainable use of terrestrial ecosystems, manage forests sustainably, combat desertification, halt and reverse land degradation, and halt the loss of biological diversity.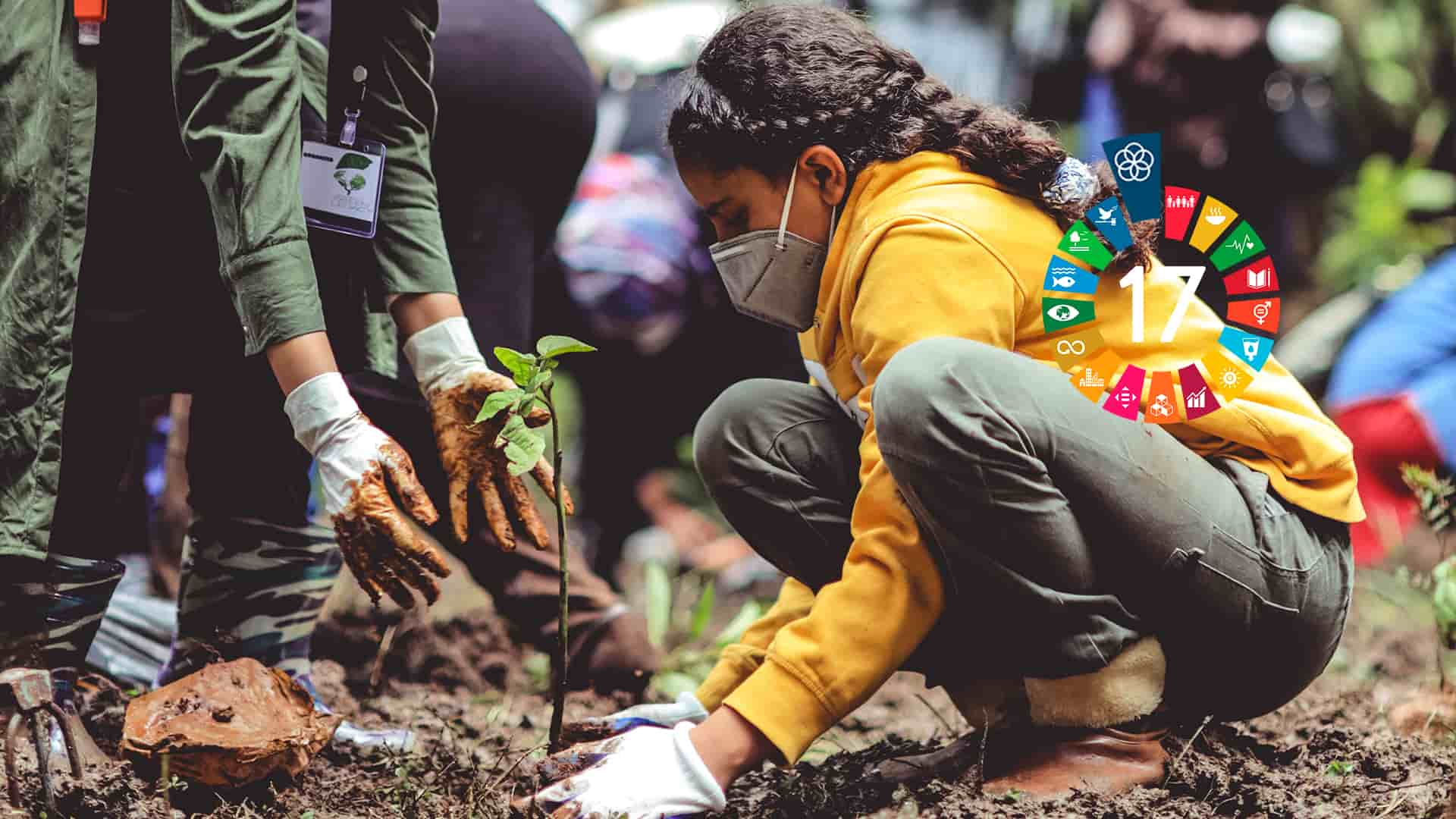 SDG #17
Partnerships for the goals
The Sustainable Development Goals (SDGs) can only be achieved through strong global partnerships and cooperation.